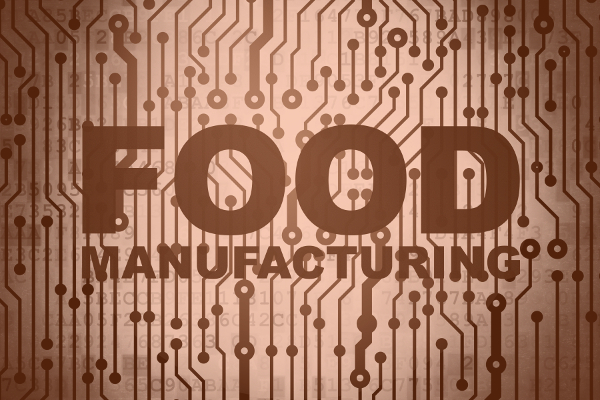 Production process
The goal of every entrepreneur is to meet the needs of the consumers. The food industry strives to develop products that are literally and figuratively appealing, in taste and price, to the customer. To achieve this, a production line is necessary. This requires the right equipment to produce the desired food products in the most cost-efficient way. Not an easy task, we realize only too well.
Although the product will largely determine the choice of the processing process, there are several other factors that (should) play a role in the decision-making process....
Key Features
versatile
Infrabaker offers a wide range of equipment from R&D to stand alone to modular units that come in different widths and lengths.
Tailored
The Infrabaker team is committed to configuring the right set-up for your production needs. The Infrabaker controls allow us to adapt the process to your exact requirements.
High quality
Infrabakers are made to order. We aim to deliver equipment of the highest standard and for this we closely monitor the entire process.
easy to clean and maintain
A lot of thought has gone into the sleek design of the Infrabaker ensuring the greatest ease for cleaning and maintainance.
Simple to operate
At Infrabaker our work is aimed at improving our equipment and simplifying the way our customers can operate it.
smart technology
From the beginning we have chosen electricity as our power source, so our customers are well placed to be the forerunners in the use of renewable energy.
Let us do the math
We have talked about efficient processing, smart technology, innovative design, high yields, faster processing, flexibility, modular design, mobility and versatility...

That is nice, you might say, but what does it mean for my plant?

Want a preview of how the Infrabaker equipment can fit in to your production line?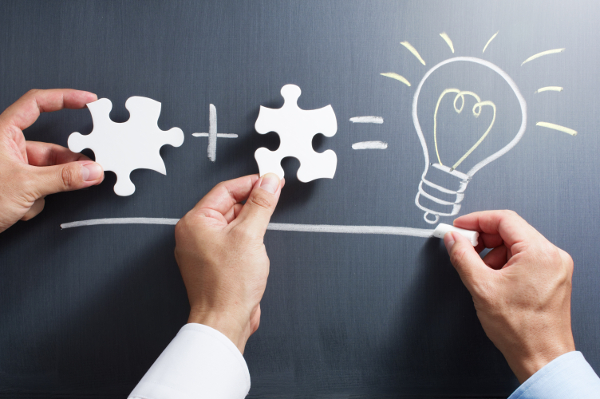 Equipment
R&D line
The Infrabaker R&D line is specifically designed for test and R&D kitchens. It is the perfect solution to try out new product recipes using IR technology...
Compact line
This line combines maximum movability with a compact exterior. With its integrated electrical cabinet and air management system, you are able to move this unit from one side of your production facility to another with no extra installation work...
Modular line
The best option for large scale productions, this line offers a modular design in both width and length, without compromising the flexibility that infrared processing offers.